Kalle

Westerling

Humanist first. Digital second. Always hopeful.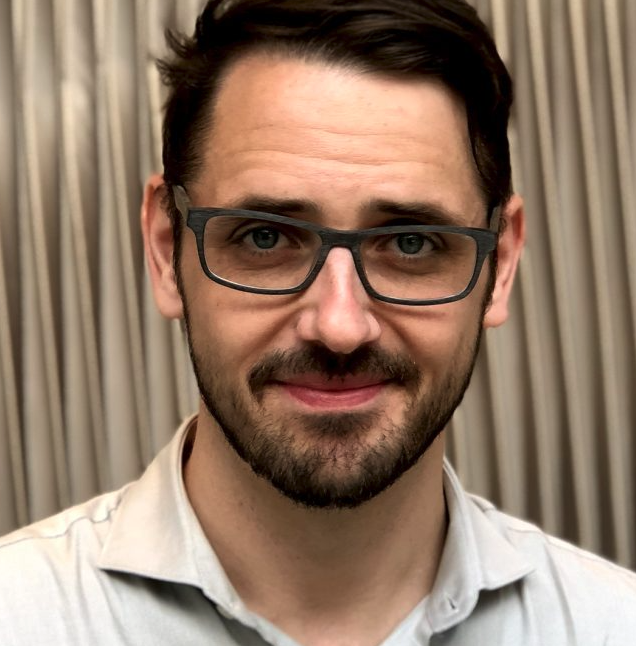 Kalle Westerling is a performance scholar and historian. His doctoral research focused on itinerant drag performers around New York and along the Eastern Seaboard in the 1930s as part of a collective art form that brought queerness with them to towns and cities around the area. He has also written on topics ranging from queer indie wrestlers, boylesque and male-identified strippers in neo-burlesque, and the influence of RuPaul's Drag Race on the livelihood and aesthetics of contemporary New York City drag queens.
Previously, he was the project manager for the NEH-funded project "Expanding Communities of Practice," aimed at helping to create infrastructure for digital humanities across several higher education institutions across the U.S. He is a member of the Steering Committee of HASTAC, the Humanities, Arts, Science, and Technology Alliance and Collaboratory.
selected publications
Chapter

Queer Maximalism, Wildness, and Machine Dazzle's A 24-Decade of Popular Music

Chapter

Expanding DH Communities of Practice through Andragogy, Critical Pedagogy, and Carework